Interline
Interline Ruby infraroodcabine Corner model 127x127x190 cm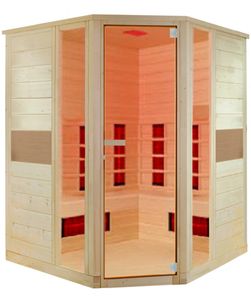 Interline | 42250018
Interline Ruby infraroodcabine Corner model 127x127x190 cm
Contact us for the possibilities of this product!
Description
Article number: 42250018

Interline Infrared cabins do not need much space, are easy to build and to install. You just need a grounded outlet. Operation is simple and the start-up time is short. After 10 minutes the infrared cabin is ready to be used.
Share